We provide best financial advisory solutions across key business verticals.
Syndication of Foreign Currency Term Loan for a listed EPC Company - US $20 Million

Placement of GDR Issue as Transaction & Placement Advisor for listing in Luxemburg for Infrastructure Company in India - US $15 Million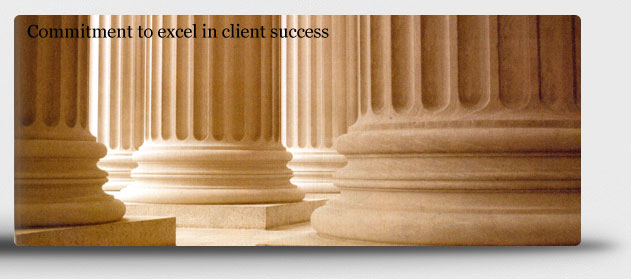 FOUNDER
The seed of the group was planted 15 years back by Manish Agarwal & a group of professionals from the field of finance & business domain. The seed was nurtured with the innovative mindset & self challenging benchmark to become a Leverage Capital Group – a house of Leaders , Entrepreneurs and Achievers.