Powerful distribution and long-term relationships that produce results.


Arranged Acquisition Funding in Singapore for India based Engineering Technology Company to acquire Germany based Coal & Minerals Technology Company - US $12.5 Million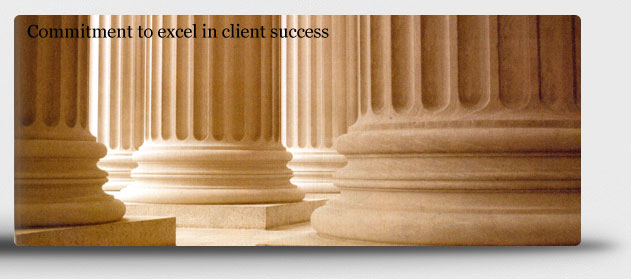 Team
At Leverage Capital Group we always bring the best team of minds from around the world with the broadest range of industry and functional experience to handle every engagement. Teamwork is the work culture that values collaboration in Leverage Capital Group. Our members understand and believe that thinking, planning, decisions and actions are better when done co-operatively. We recognize, and even assimilate, the belief that "none of us is as good as all of us." We have an active Investment Banking & fund management team in Singapore different cities of India.
Manish Agarwal
Director

Mr. Agarwal has been involved in Financial Services for more than 16 years. He has completed numerous Corporate, Trade & Structured financing, Strategic business advisory & Restructuring. He has been part of starting & consolidating several businesses from conceptualization to implementation.

He is the Founder of Leverage Capital Group in India. He also serves on the main Board of Oxley's; holding company and overseas Oxley Group business in India.

Mr. Agarwal is a Visionary Entrepreneur & Investor and responsible for Identifying, Evaluating and Capitalizing on business opportunities for the group. He is also associated with Micro-Finance Lending Business, Real Estate Development & Management and Mining & International Trading.

Mr. Agarwal is a Chartered Financial Analyst, Post Graduate in Business Management and is a qualified Cost & Management Accountant.

Go Back